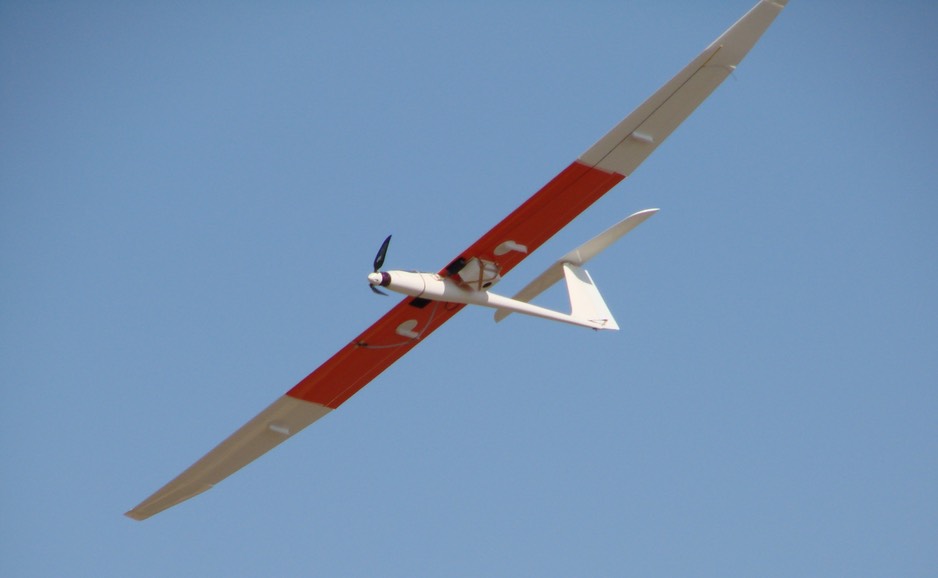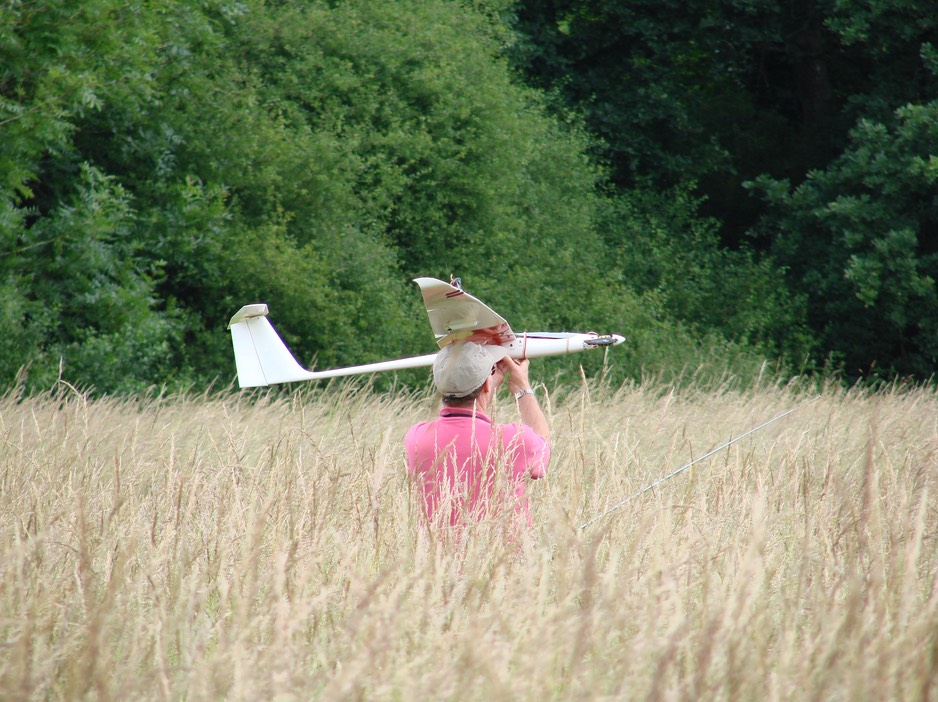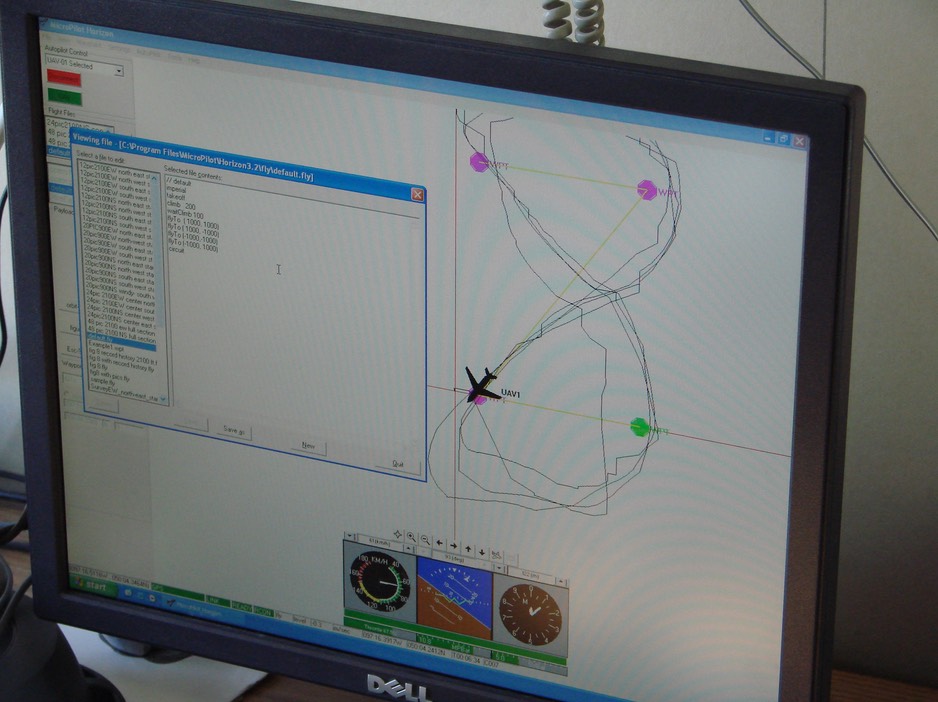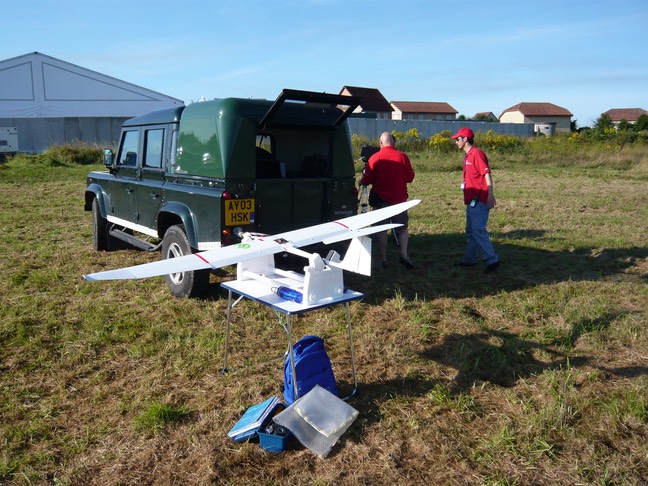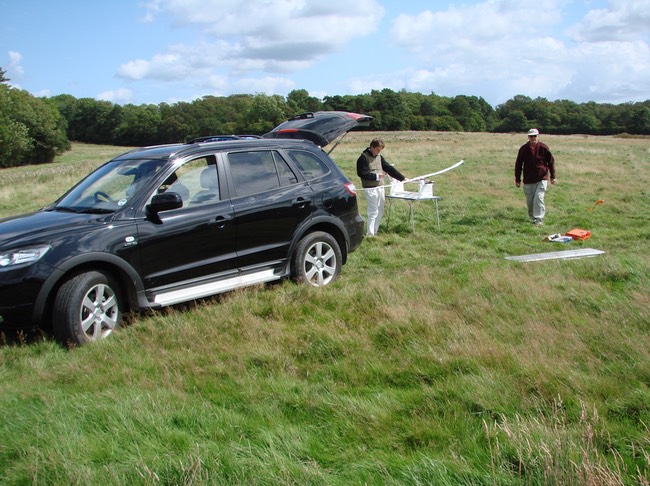 Veitch Moir was one of the first - possibly the first - fully and solely commercial RPAS operator to be given approval to fly in UK airspace by the UK CAA (under the CAP 722 regulation) in 2007.
Veitch Moir's main RPAS is a MicroPilot CropCam.  It is a fixed wing RPA based on a sail glider, to give good endurance and a stable platform on which to mount sensors, such as still and video cameras (there are many other options for sensors depending on the task).  The entire RPAS is highly portable.  Normally we use a four wheel drive vehicle to facilitate access to off-road locations.
Our main business is high resolution aerial photography (sometimes video) in support of a variety of applications:  precision agriculture, environmental and conservation monitoring, surveying, planning, anti-poaching patrols, mapping and real estate photography, among others.
A small, light RPAS can deliver, within its range of competence, high quality imagery at a fraction of the cost than that of manned aviation and satellites.  Clearly the scope and coverage of these other systems are much larger, but so is the cost.  When high resolution imagery of localised areas is required, RPAS can deliver very cost effective solutions.  The largest project Veitch Moir has undertaken in recent years was an environmental project covering 3000 acres in southern England.  The flight missions took five days and the clients had the fully documented output the following Monday.